Bringing 30+ Years of Experience to Your Organization
If you're ready to embrace change and move your organization forward, Helen is ready to offer you guidance, support and best practices on your journey. For more than 30 years, she has served in church leadership and on the boards of not-for-profits, and has lent support, strategy and guidance to corporations across Canada.
With such an extensive history in the sector, Helen is sought after when charities are first being set up and they want to avoid the common pitfalls and hurdles that Helen has witnessed.
Established organizations also seek out Helen when they want a seasoned veteran who can objectively review their structure and point out areas of potential growth and realignment.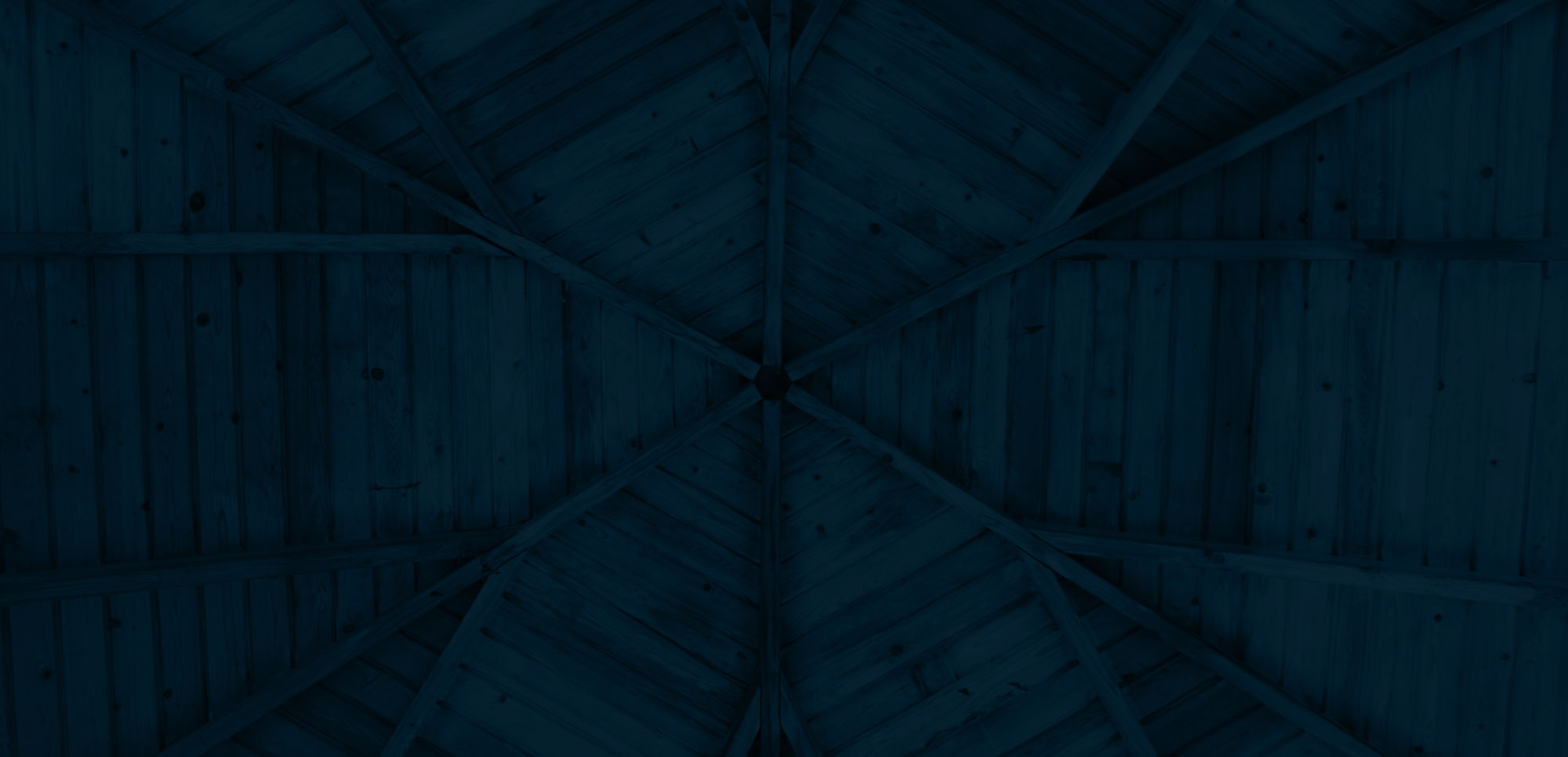 Helen's experience includes:
Working on the staff and pastoral leadership team of Relate Church for more than 30 years, including providing financial and legal oversight for more than six years. She has the unique experience of serving in both pastoral and administrative roles, giving her insight on how to bridge the gap between the two.
Set up of ARC Canada (Association of Related Churches) as a Canadian charity. She continues to work closely with ARC Canada and ARC Global.
Currently on the board of Pacific Academy School as a Jim Pattison Foundation appointee.
Currently on the board of Mercy Ministries.
You're ready to sit down with Helen if:
 
You need someone to be the bridge between the visionary leader and the operational executing staff. She's worked on both levels and knows intimately the challenges and opportunities on every level of an organization's team.
 
You want someone with extensive training. Helen has a certificate in non-profit management (Mount Royal University, 2014)
 
Your scenario demands a problem solver. She has successfully helped organizations build positive connections with stakeholders and partners, overcome financial roadblocks and reorganize for improved efficiency and workplace satisfaction.
 
Your organization is ready to grow. She has helped organizations through construction projects, capital campaign fundraising and more.
Get in touch
Based on her years of experience, Helen knows there's no one-size-fits-all when it comes to business strategy and good governance. Contact Helen to learn more about her and to see how she can lend insight to your specific situation.